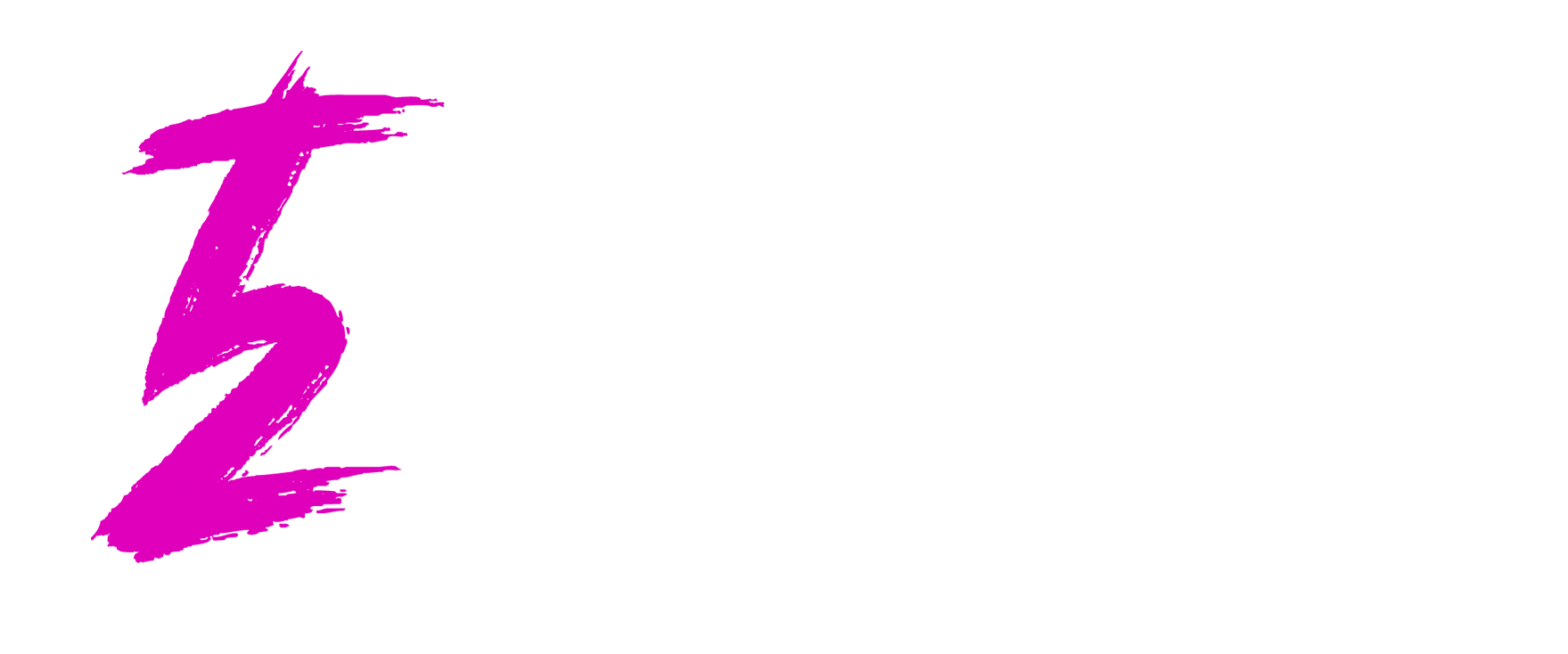 //  WHY TWO GUYS INSTEAD OF ONE?
Two heads work and solve problems faster. We have formed an effective team where one of us directs while the other one nails it in cinematography – and in no time we swap roles and keep it going. You know, one of us is a hockey dude and the other one plays soccer - nobody is a jack of all trades! But together we can be.
First of all, everything starts with an idea and a script. T2 brings you two directors to a pre-production meeting with twice as many ideas on the table. Treatments and scripts are also getting two passes automatically - calling each other out on any bullshit is the way we roll!
We formed T2 to bring out the best in each other's way of directing. We're hardworking professionals and bringing our talent together makes the production smoother from beginning to finish. There's no catch, there are just two minds trying to make filming more fruitful to all.
Not quite! Because we spend more time holding a camera than our loved ones, you don't need to hire a separate cinematographer. And those guys cost a fortune! We should know. Check out our work and you'll know we've got this!
// WHAT'S OUR STYLE THEN?
Well, we like to think the best Christmas tradition is to watch Die Hard, and we can recite Dumb & Dumber word for word, while we also spent our formative years getting educated with such classics as Monty Python's Flying Circus and The Fast Show. Throw in some Edgar Wright type symphony of pictures, and you've got a nice mess. Yeah, we borrow, but hey, who doesn't?
We like escapism, trying to offer the viewer a pause from the mundane through great visuals and hopefully a laugh or two. Can that be achieved in the commercial world? We sure like to think so. We still remember that Mars commercial from the 90's where the old Indian chief goes into the wilderness to die, but the taste of chocolate reminds him of the good in life he would be missing out on. Again, they borrowed that from Little Big Man, but it works! Still makes you wanna buy a Mars bar.​​​​​​​
So, give us your crazy ideas, and we'll try to give them a nudge for the crazier.
T2 IS A COMMERCIAL FILM DIRECTOR DUO FROM HELSINKI, FINLAND